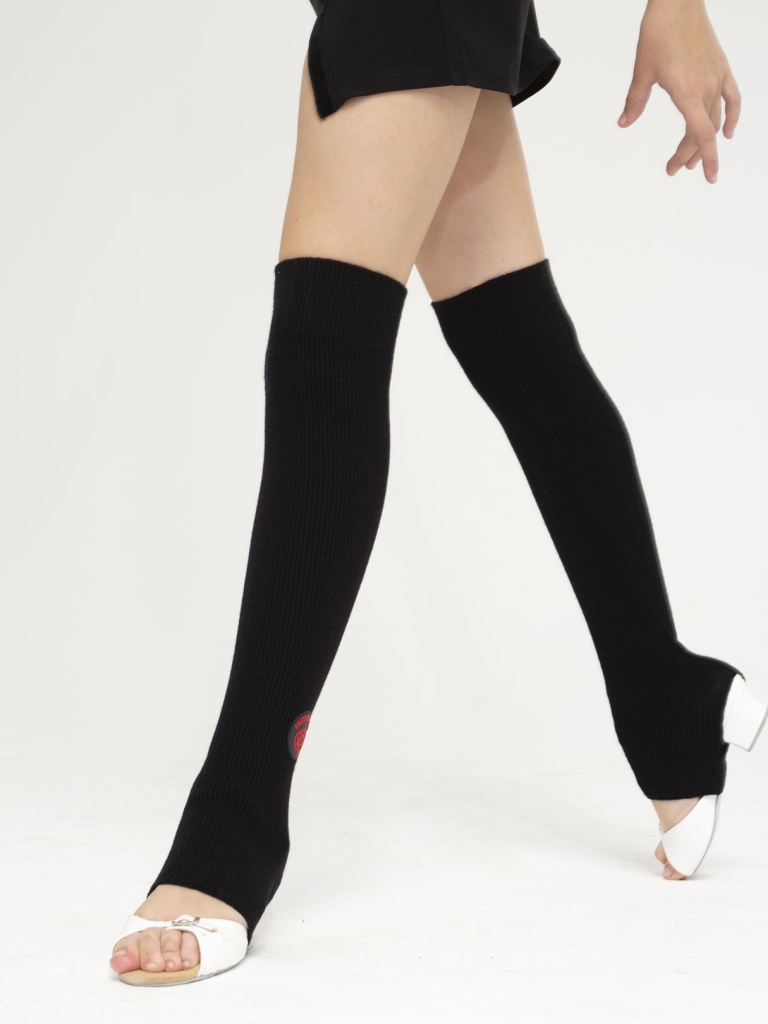 Gaiters Primabella Kid
Sports children's gaiters for ballroom dancing from the PRIMABELLA dance clothing brand made of soft, dense and elastic material will help in warming up muscles, increase microcirculation and visually make the silhouette more proportional.
Knitted leggings with a ribbed texture are composed of cashmere, which makes them warm, and almost imperceptible elastic bands sewn at the edges, which do not survive the leg, allow you to securely fix the knee socks. Universal children's knee socks are suitable for any foot size.
Perfectly combined with the
LINEA KID skirt
.
Children's dance gaiters
Composition: 50% Viscose, 35% Polyester, 15% Cashmere
Design: Russia, Moscow
Production: Moscow
Delicate hand wash at 30 degrees
Did not find an answer to your question?
Did not find an answer to your question?